Bahama Strongbark and Little Bahama Strongbark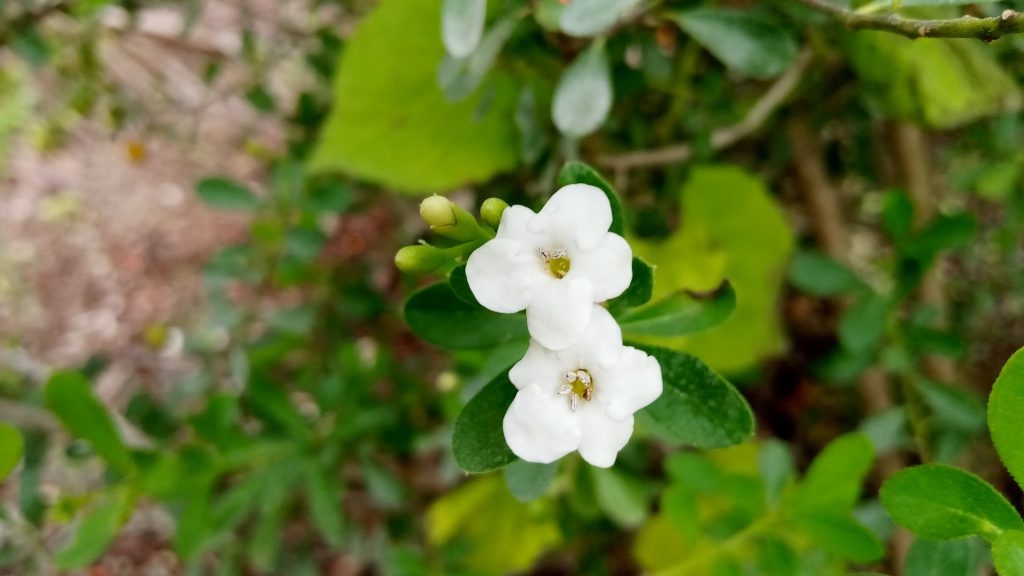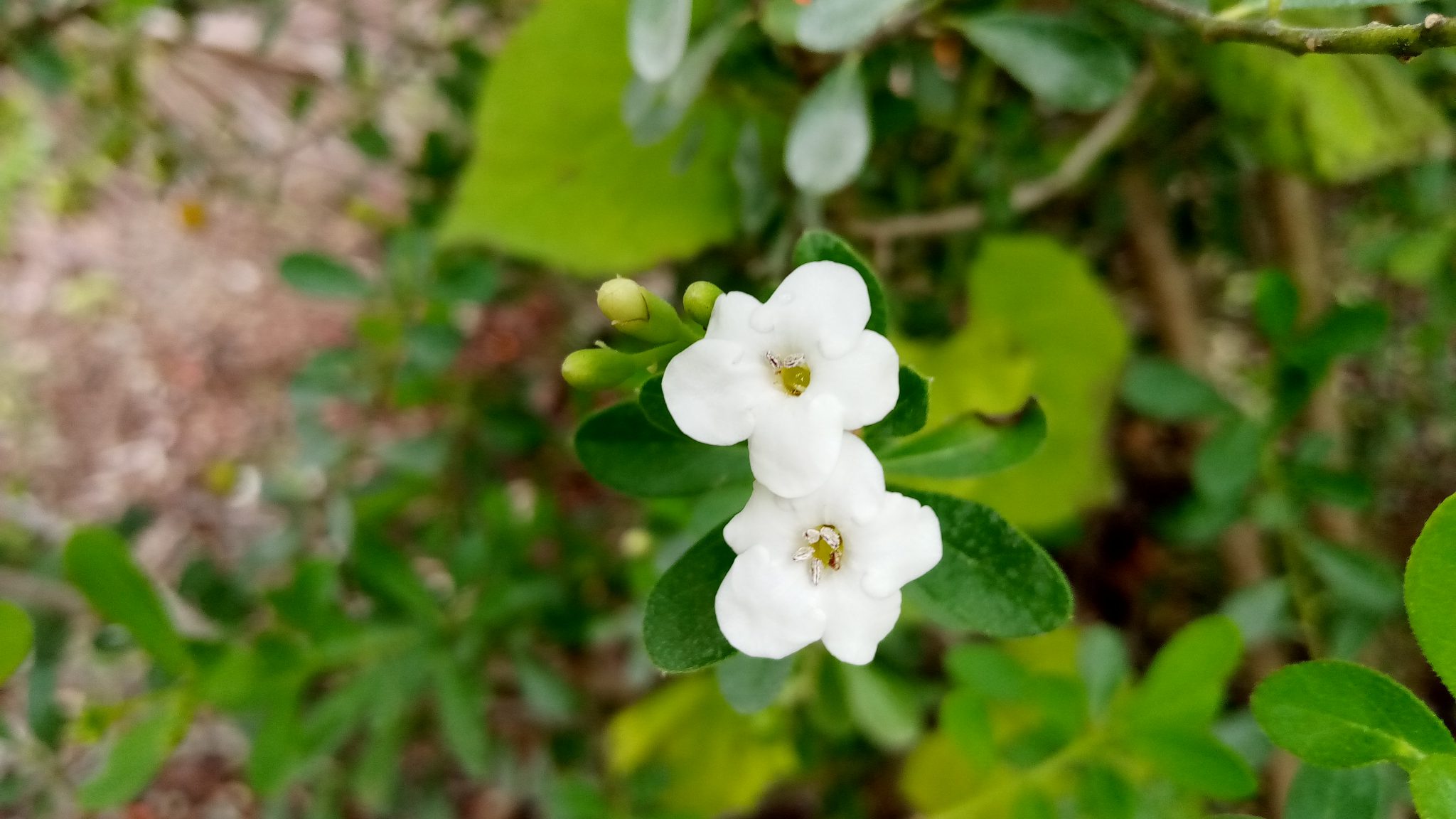 Two closely related Florida native plants, one a small tree, the other a small shrub. Bourreria succulenta, is a small tree, 15-20′ tall with a narrow weeping crown only occurs in Florida in Lee County, Miami-Dade County, and the Florida Keys. Bourreria cassinifolia, is a small shrub, 5-7′ tall and almost as wide only occurring in Miami-Dade County and the Florida Keys. Both of these plants are considered endangered in the state of Florida and would be excellent choices to add to the landscape. They both produce small fragrant white flowers which attract hummingbirds, butterflies, and honeybees. The flowers are followed by small orange berries which are an excellent food source for many songbirds.
Richard Lyons Nursery currently has both of these Florida Natives in stock.