Marlberry and Simpson's Stopper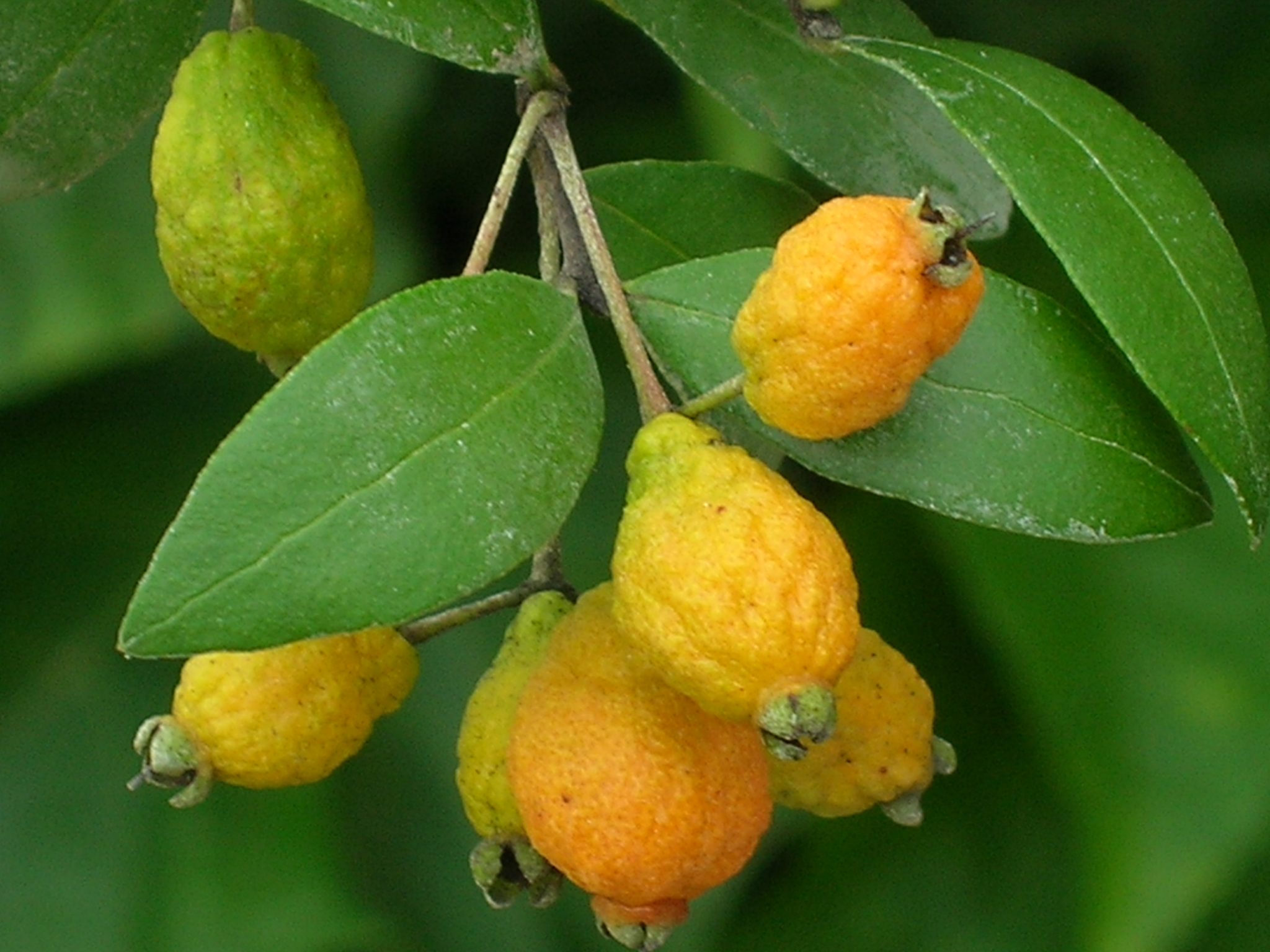 Two Florida natives that are categorized as small trees or large shrubs which can be grown in full sun or shaded locations. Marlberry (Ardisia escallonioides), can attain a height of 10-16′ and is found throughout central and southern Florida. It has clusters of white flowers and blooms heaviest in spring and fall, followed by clusters of black fruits which are eaten by many bird species. Simpson's Stopper (Myrcianthes fragrans), is also excellent to attract birds to its orange fruits, and butterflies to its lightly scented flowers. This small tree also blooms throughout the year, most heavily in the spring and fall.
Richard Lyons Nursery currently has both of these plants in stock.