Grumichama or Brazilian Cherry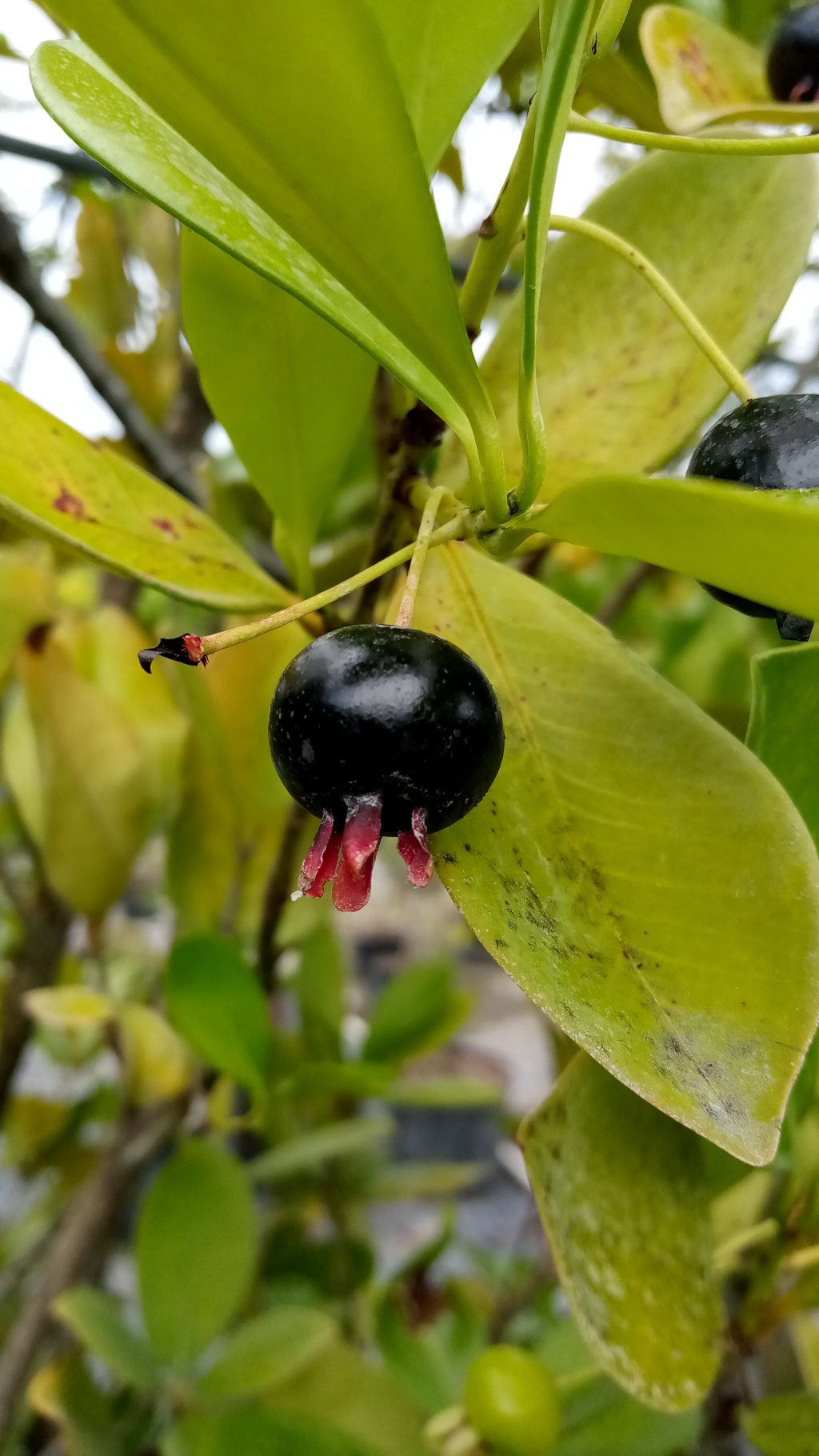 As the common name implies, this tree is endemic to southern Brazil. A medium sized fruit tree, 15-20′ tall with a fairly narrow crown. An excellent tree for a smaller yard. The fruit is small, about 1-2″ in diameter, purple to black when ripe, and very sweet.
Richard Lyons Nursery currently has this tree in stock.