Mussaenda or Flag Bush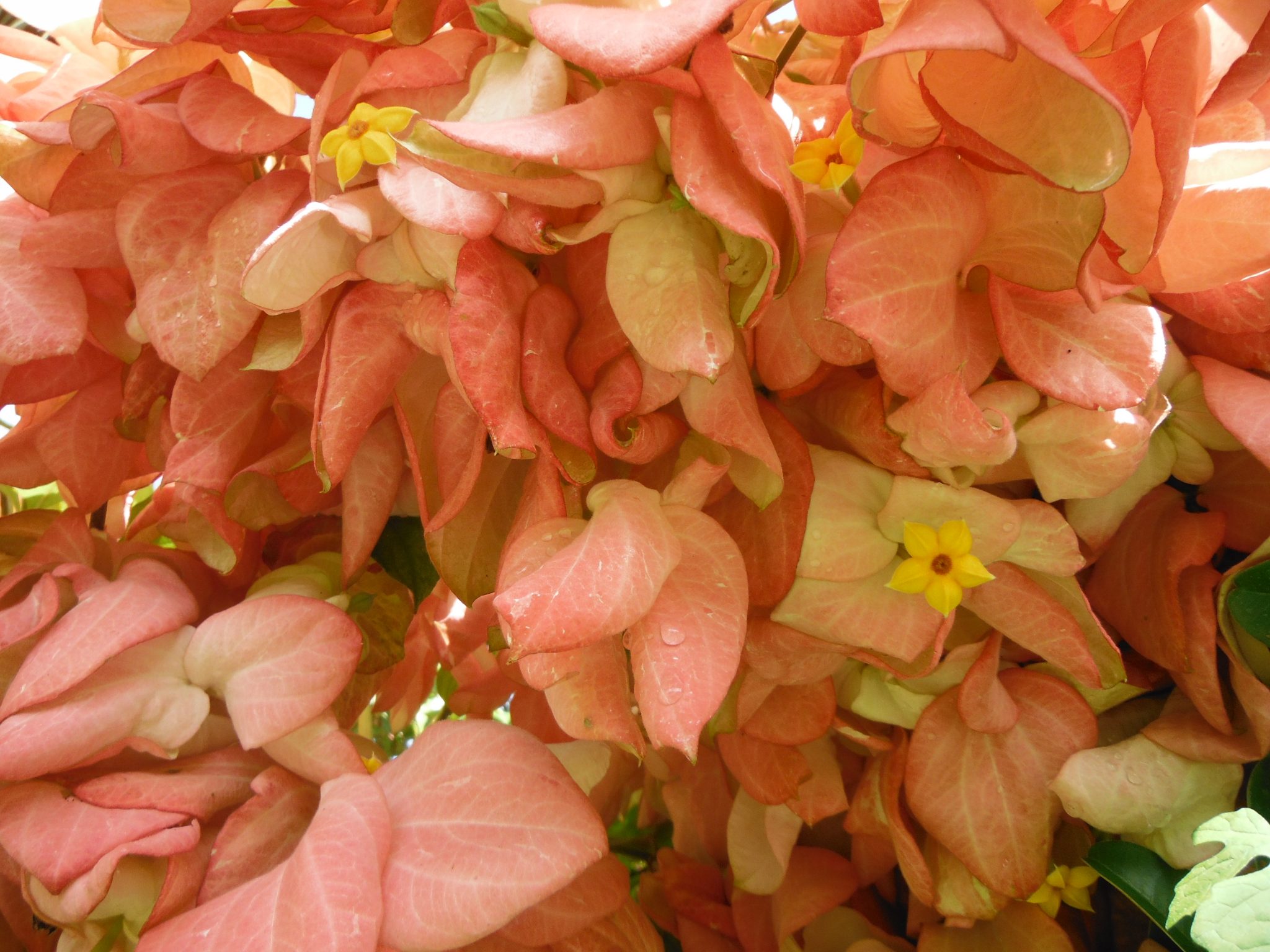 Most people know this plant by its botanical genus name, Mussaenda. However, there is a common name for this plant which is not used very often and that is Flag Bush. Mussaenda is a genus of shrubs in the Rubiaceae Family (the Coffee Family) with very showy enlarged floral sepals which surround the true flower. Mussaendas are commonly planted in the South Florida landscape, although they are native to the African and Asian tropics. Pictured below are some of the different Mussaendas that are seen in the nursery trade.
Richard Lyons Nursery routinely has these varieties in stock. Call for availability.